New Lamp Design
From $85
 The natural bright daylight technology also reduces eyestrain and glare and also
allows for truer color matching.
shop now !
Living Room
From $49
Your living room is where you share the story of who you are.
So our living room furniture helps you do that
shop now !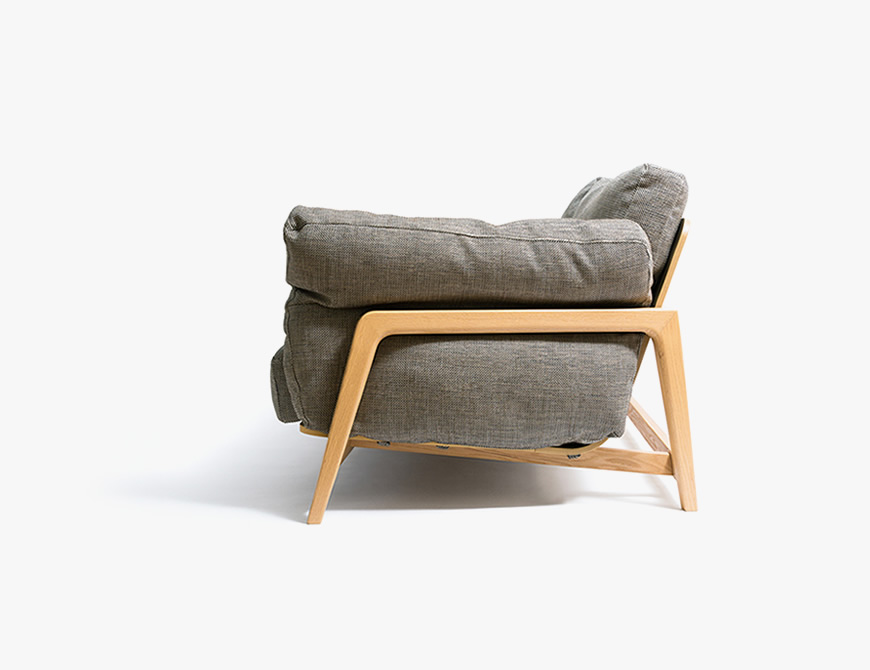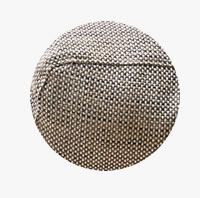 Big Sofa
From $195
Chic and streamlined, it's just enough furniture to complete your space.
Curved back cushion and lumbar pillow blend style and comfort.
shop now !
Top Products
Your home is about so much more than the walls that surround you; it's about what is inside. Your family. Your friends. Your cat that cuddles with you.
And your furniture, of course.
£

175.00
Having a stylish lamp can make or break a desk or office space. This stunning brushed aluminium Type 1228 Desk Lamp from Anglepoise has sharp geometric shape, echoing the slight industrial feel of the brand.
The design is a restructure of the original three-spring lamp designed in the 1970s and will fit into any design conscious interior.